Image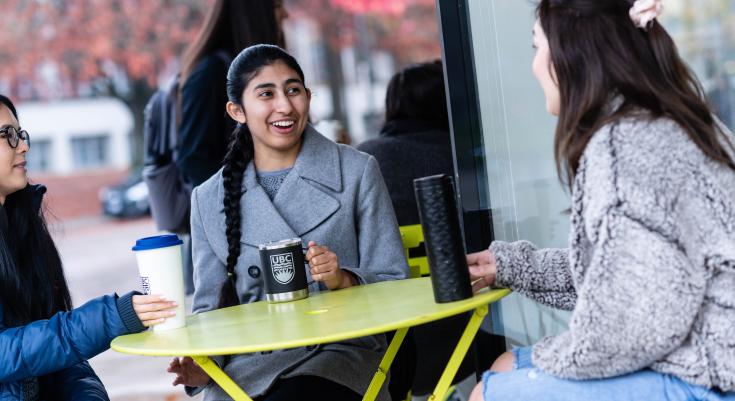 Campus and Community Planning is seeking applications for the volunteer position of Student Member on the UBC Development Permit Board. The Development Permit Board is responsible for reviewing non-institutional development proposals in UBC's Vancouver campus neighbourhoods. 
If selected, you will be expected to serve for a minimum of one year. Members are appointed by the Board of Governors with meetings usually being convened several times a year.
Candidates should be enrolled in a UBC planning, urban design, architecture, or landscape architecture program and be knowledgeable concerning contemporary practices in land use planning and sustainability. The candidate should also support the development of UBC's on-campus residential community. 
Please submit a resume and cover letter to Campus and Community Planning highlighting your qualifications and interest in the position by October 17, 2022. Please send your application to info.planning@ubc.ca