There is no better way to discover UBC than to see and experience it for yourself.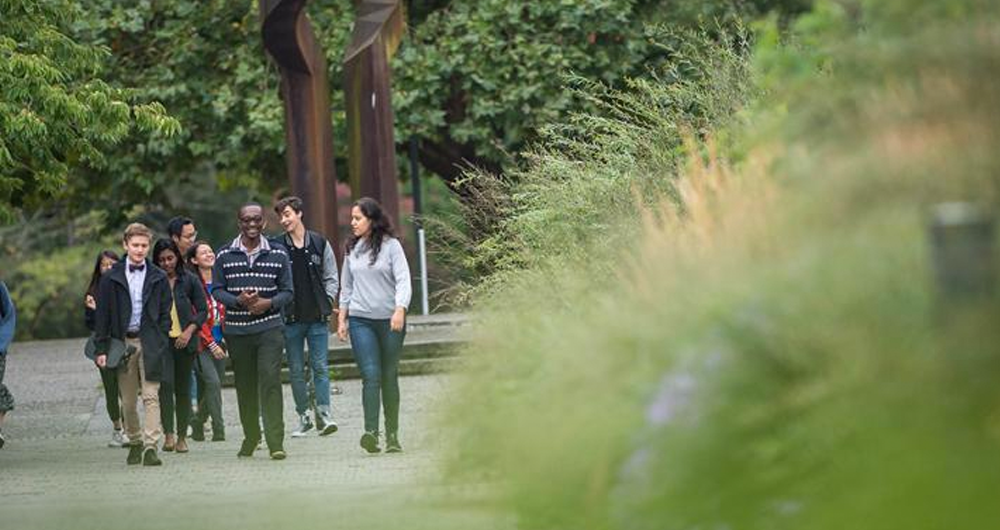 Prospective Students
Get the inside information by taking a free walking tour. Tours are available for alumni and visitors and for prospective undergraduate students and their families.
Self-Guided Tours
If you want to explore on your own, you can stop by the UBC Welcome Centre to pick up one of our many self-guided tours, or you can learn about how UBC is a leader in sustainability by downloading the sustainability walking tour.
Virtual Tours
If you can't visit the campus, you can find explore on the web by taking a virtual tour where students guide you around campus.