Image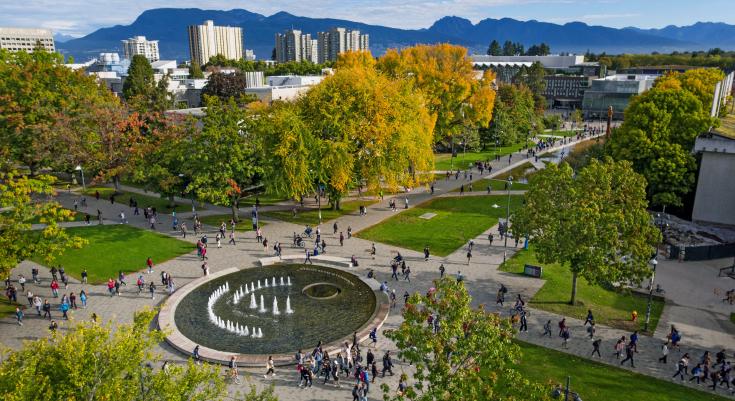 The University of British Columbia today unveiled a bold new climate action plan to accelerate emissions reductions and achieve net-zero emissions by 2035 at its Vancouver campus—15 years ahead of the previous target date.
To achieve this goal, UBC will expand its district heating system, make campus buildings more efficient, improve waste management and promote sustainable modes of transportation, among other measures.
The university's Climate Action Plan 2030 (CAP 2030) builds on the success of two previous climate action plans. It also incorporates principles recently outlined in UBC's 2019 declaration on the climate emergency and its climate emergency task force report.
Visit UBC News to read the full story.