Image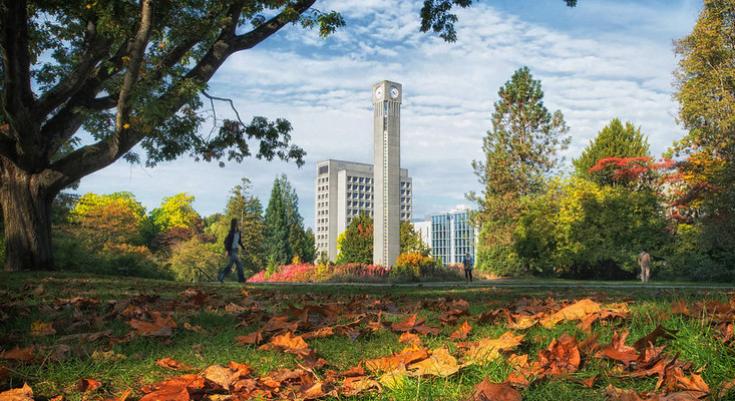 Due to precautions around Coronavirus (COVID-19), a number of Campus and Community Planning staff continue to work from home and our offices are currently not open to the public.
We have adjusted our business operations to ensure the safety of the public and our staff. Here are some of the changes you need to know about.
 
Events, filming activity and signage requests
In-person events, both indoor and outdoor, may be permitted, with the approval of the relevant Dean, VP or designate, if the following criteria are met.
These criteria apply to all on-campus and off-campus in-person events, for all UBC campuses and sites, and includes those organized by students, faculty, staff and alumni. This is in effect to January 3, 2021.
Building Permits and Inspections
The Building Permits and Inspection offices are currently not open to the public and we are longer accepting applications in person.  Instead, applicants are asked to leave their applications in a box next to the front entrance of the building at 2210 West Mall. 
Read more about changes to building permit and business license application process.
 
Development Permit Public Consultation
Due to precautions in place for COVID-19, public consultation for projects and plans will take place online. We are now holding public house events online and the public can review project materials and submit comments or questions through an online feedback form.
Review our current projects and consultations.