The University Act gives the UBC Board of Governors the power to manage, make rules and regulate UBC's land. UBC's Policy UP12 sets out the authority to manage the implementation, enforcement and administration of the Land Use Rules, Plans and Guidelines.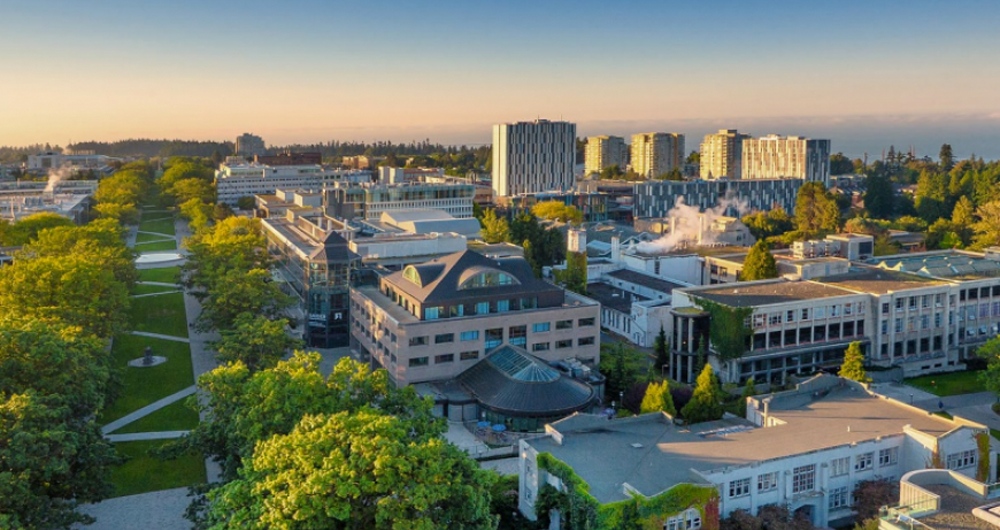 Overview
Policy UP12 (previously Policy 92) is the policy that outlines the rules of land use, permitting and sustainability at UBC. Policy UP12 establishes That:
UBC must follow the Land Use Plan (in accordance with Municipalities Enabling and Validation Act).
Development at UBC must follow federal, provincial and local rules ("External Governance Requirements", such as the BC Building Code, Fire Code, etc.).
UBC is committed to sustainability.
Plans (and changes to Plans) are approved by the Board of Governors' Property Committee
Guidelines (and changes to Guidelines) are approved by the Associate Vice-President of Campus and Community Planning
See UBC Land Use, Permitting and Sustainability Policy UP12
UBC Land Rules
UBC Land Use Rules establish mandatory requirements for the management, governing and control of land, buildings and structures owned, leased or otherwise held by UBC.
See Permits and Business Licences for more information
UBC Land Use Guidelines for External Partners
Guidelines under the Land Use Policy have been established for any external entity wanting to use UBC land and/or facilities. These guidelines are for both the UBC Vancouver Campus and the UBC Okanagan Campus.  
See Land Use Guidelines for External Partnerships involving UBC Land / Facilities
UBC Plans and Guidelines
The Plans and Guidelines established and approved through Policy UP12 include: